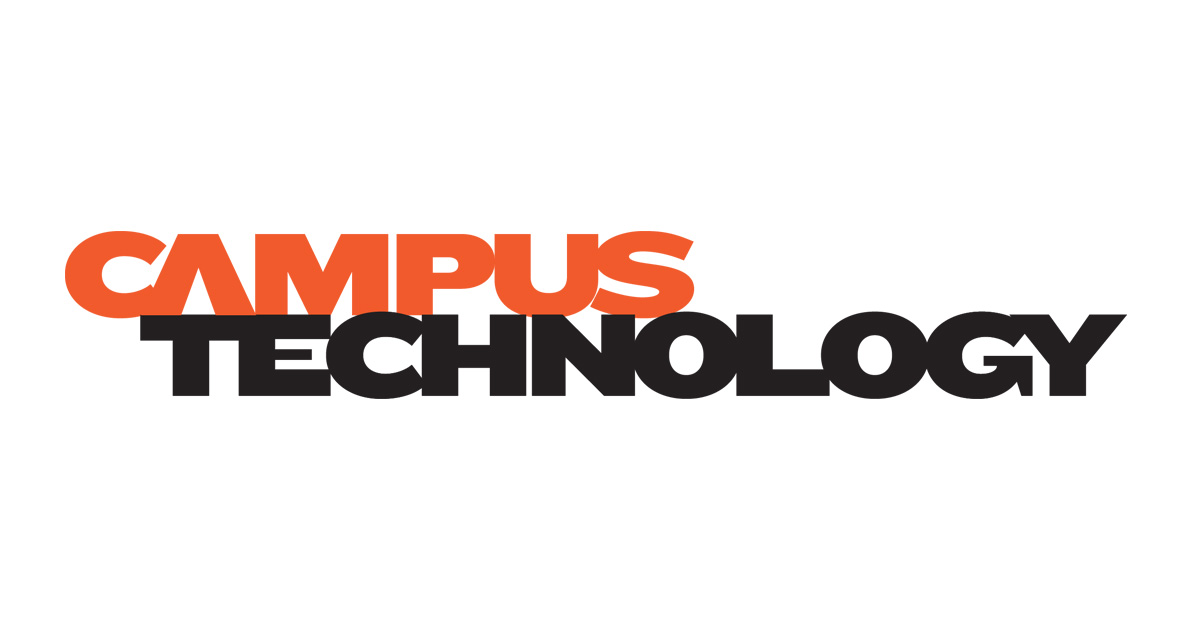 Blockchain
4 projects using blockchain to help learners document and share educational materials
By Dian Schaffhauser
02/11/21
Four blockchain projects have been funded to help learners take control of their educational records. Each of the projects receives $ 150,000 from a competition overseen by the American Council on Education (ACE). The Blockchain Innovation Challenge supports collaborations between K-12, universities, technology providers and public bodies to enable a safer and more efficient exchange of learning records and to create a stronger connection between education and work.
Phase 1 winners will use the grants to create Minimum Viable projects this spring to show the potential of their solutions. Those selected to move on to Phase 2 are sharing an additional $ 300,000 to more fully implement their pilots. The challenge was funded by the U.S. Department of Education and is part of ACE's Education Blockchain Initiative.
The winners of Phase 1 of the Blockchain Innovation Challenge were:
Student1. Working with the Nebraska Department of Education, Health, and Human Services and a number of other government agencies, the nonprofit creates learning records for one-third of all K-12 students in Nebraska who participate in multiple government education, justice, or behavioral services .
Texas Woman's University. The facility is setting up a school consortium in the North Texas region that uses a common notarization platform so students can save their educational records and share them with universities and employers. Partners include the University of Texas-Arlington, Texas A&M University-Commerce, North Central Texas College, the Carrolton-Farmers Branch Independent School District, and GreenLight, a startup developing a debit card for children.
Powered by Teachers' Lifelong Learner Project. This initiative is developing a digital wallet that will allow teachers to store and access their credentials, certifications, and learning resources, and share those verifiable credentials with institutions such as government licensing systems, human resources departments, and learning management systems. The project is led by RANDA Solutions in collaboration with the Utah State Board of Education. ETS; Digital promise; Advice to university teachers; University of Colorado, Colorado Springs; and 10 other organizations.
UnBlockEd. This project, led by the University of Arizona in conjunction with the Georgia Institute of Technology, Fluree, and the Gardner Institute, creates an open transfer exchange that allows college students to optimize transfer credit recognition.
"The COVID-19 pandemic has increased the urgency to find new solutions that can better serve learners at every stage of their educational journey," said Kara Freeman, senior vice president and chief operating officer of ACE and a member of Education Steering Blockchain Initiative Committee, in a statement. "These initiatives aim to reach underserved populations and improve economic mobility with a fairer, more equitable system by using new technologies to improve information sharing and access."
To learn more about the Blockchain Innovation Challenge, visit the ACE website.
Dian Schaffhauser is Senior Editor for the educational publications THE Journal, Campus Technology and Spaces4Learning from 1105 Media. She can be reached at [email protected] or on Twitter @schaffhauser.