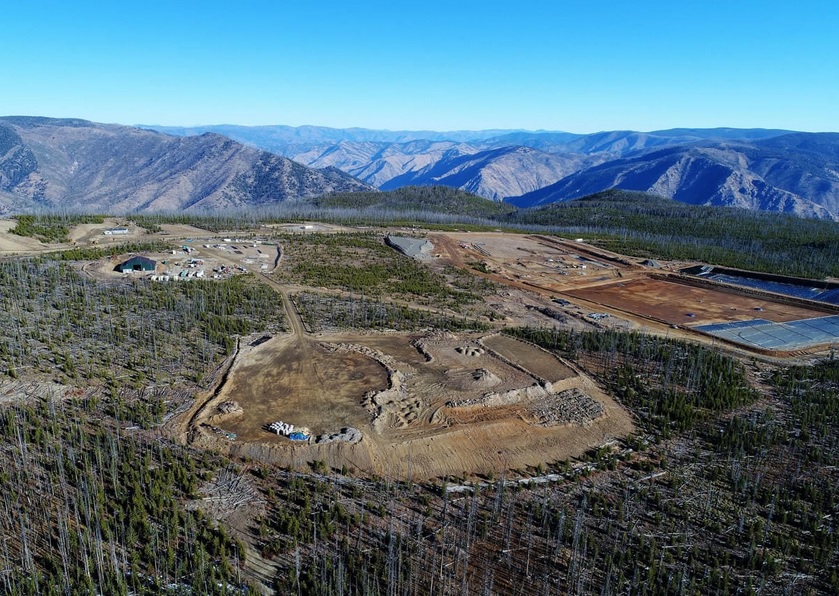 Posted by Daniel Gleeson on Jan 20th 2021
Jervois Mining has contracted Metso Outotec to engineer and manufacture a SAG mill for its Idaho Cobalt Operations (ICO) in Idaho, USA, which will remain on course for initial production from mid-2022.
Jervois placed an order for the design, manufacture and delivery of a 750 kW SAG mill with a diameter of 4.7 m and a length of 2.5 m. The mill design will conveniently accommodate the nameplate of 1,200 short tons / day (1,089 t / day) of jervois ore used in its recent ICO feasibility study, the company said, adding that the mill will be shipped to the site before the end of 2021 becomes.
As part of the contract, Metso Outotec will provide Jervois' appointed engineering office at ICO, M3 Engineering, drawings for the mill layout so that the final site layout can be detailed and contracted for the upcoming reactivation of site construction in June this year.
Jervois says it is going through a detailed draft phase of ICO and will continue to be giving away long-lead item packages in the coming weeks to schedule all key equipment to be shipped to the site by the end of 2021. This allows it to meet the requirements of the construction plan and targeted commercial commissioning by mid-2022.